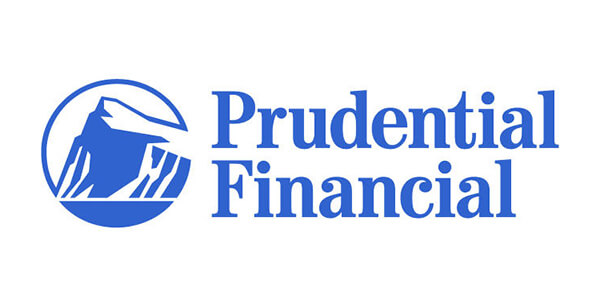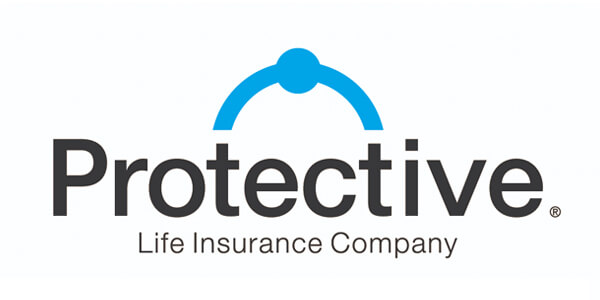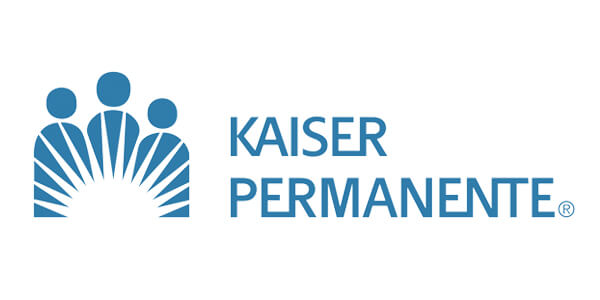 Book an appointment with one of our agents for a private and confidential consultation.
Hablamos Español
We offer a wide array of services. Visit our Services section for a complete list.
Contact us with questions.
Halili Hilltop Insurance Agency
With over 30 years of combined experience our agents will provide you individualized attention and help you choose the appropriate coverage to meet the needs of you and your family.
Our Professional and courteous staff is ready to show you all of your options in English and Spanish. We're partnered with a wide selection of carriers and trusted resources to ensure you have many options for coverage.
We assist individuals to determine which insurance plan is appropriate based on budget and needs. Furthermore, we help each client arrive at the most accurate current income estimate that will determine the proper Advanced Premium Tax Credit to help pay their insurance premium. We enroll each client in a plan and help them make their first payment so the application is accurate and complete.
We not only assist individuals in obtaining insurance through the marketplace, we also assist employers that are deemed to be small groups. If your business has 100 or less full-time equivalent employees, we can put together plan options so you can offer your employees a range of coverage and insurers to choose from. We also help employers set a budget for the overall plan and help determine possible tax credits based on the average income of all employees.
See what our clients are saying